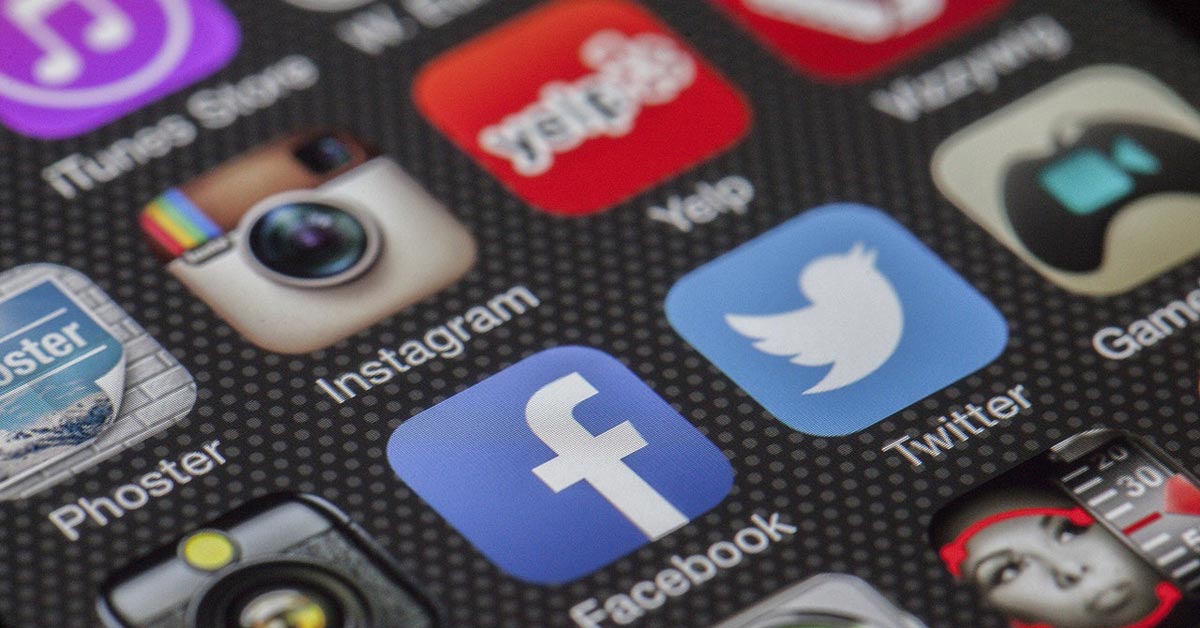 We tweet, we like, we share and pin…but which social media websites should you use for your
business? The answer, like most things in life, is really, "It depends."
Each social media website offers various pros and cons. Depending on your business' needs and
your target audience, some sites may be better at reaching your potential audience than others.
Where Are Your Customers or Prospects?
The first question to ask before setting up any social media account is, "Where does your audience
enjoy spending time?" If you're posting to social media accounts in order to acquire customers or
engender loyalty among existing customers, you need to be sharing on platforms where your
audience enjoys spending their time.
Ask yourself:
Who are my core customers and prospects?
What do I know about them? How old are they, and what do they like to learn about my products and services?
What needs do they have, and how can I help them?
What Are You Selling?
Let's take a deeper look. If your customers love do it yourself (DIY) projects and you own a hardware store, sites such as Pinterest, Instagram and Facebook may be great places to share project details and photos of your products in action to entice customers back into your store. If you have a busy local dental office, however, you won't get far showing photos of root canals and tooth fillings on Pinterest! Sharing links to articles on Twitter and Facebook may be better for you.
Each social media site offers unique pros and cons. Photo-based sites such as Instagram and Pinterest are great for companies that sell heavily based on pictures of their items. Others find that professional networking sites such as LinkedIn offer them the best advantage for their business. It all depends on what you're selling and your goals for social media.
Get Help with Social Media Marketing
The social media marketing landscape changes quickly. Some sites are gaining in popularity, while other sites decrease in popularity. A good social media marketing plan works in concert with an overarching internet marketing strategy, a well-designed website, and a great content marketing plan.
Dashboard Interactive can help you develop a robust social media marketing plan that offers cost effective, measurable social media marketing. We have a team of content strategies, social media marketers, internet marketing specialists and more to help you acquire, retain and create loyal customers. Call us at 1-800- 807-1852 for a consultation today.