1.0 Billion Voice Searches a Month and Growing
You're probably familiar with search engine optimization (SEO), but have you heard of voice search optimization? Voice search optimization is the optimization of keywords and keyword phrases for searches using voice assistants. When you make a voice command on Siri, Alexa, etc. and receive a response with the information you requested, you've completed a voice search and voice search optimization may have played a role in the answer that you received.
Voice search isn't new and if you aren't optimizing for voice activated search, you are probably already losing ground in the battle to gain customers. When it comes to voice search, the result that is served provides the featured organization with a significant competitive advantage. It's time to focus on voice activated search as an important marketing strategy, especially if your organization provides products or services to a local audience.
It's important to note that by 2021, brands that redesign their websites to support visual and voice search will increase digital commerce revenue by 30%. According to Gartner, one of the world's leading research and advisory companies, these early responders will see an increase in conversions, revenues, new customers and customer retention; and as of January, there are over 1 billion voice searches completed per month.
Consider all the potential places where people may use voice search. About 45 million home voice activated speakers were shipped out last year, and in 2018 the number of smartphone users in the US reached 257.3M. Voice search popularity continues to grow, and we are only just seeing the start of the adoption of home voice activated systems.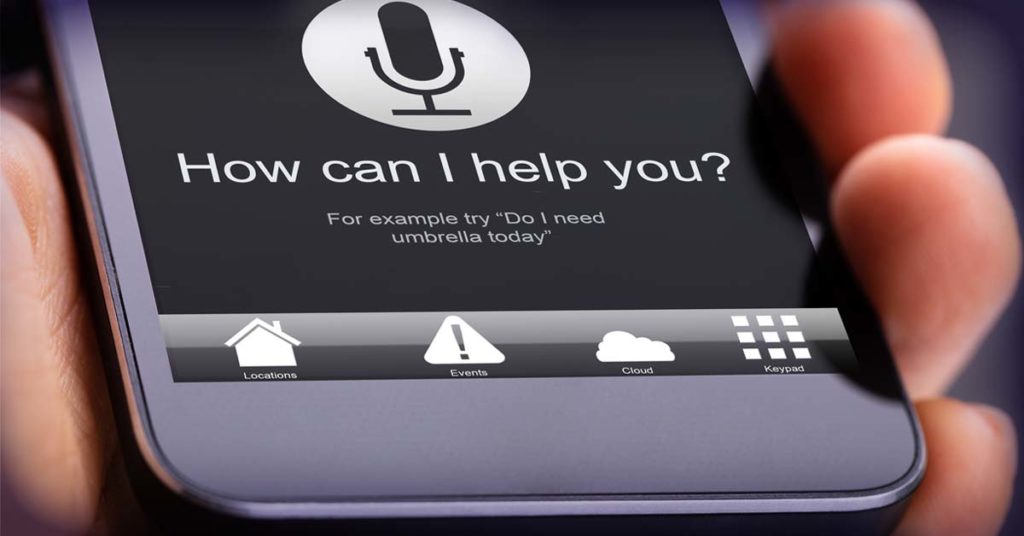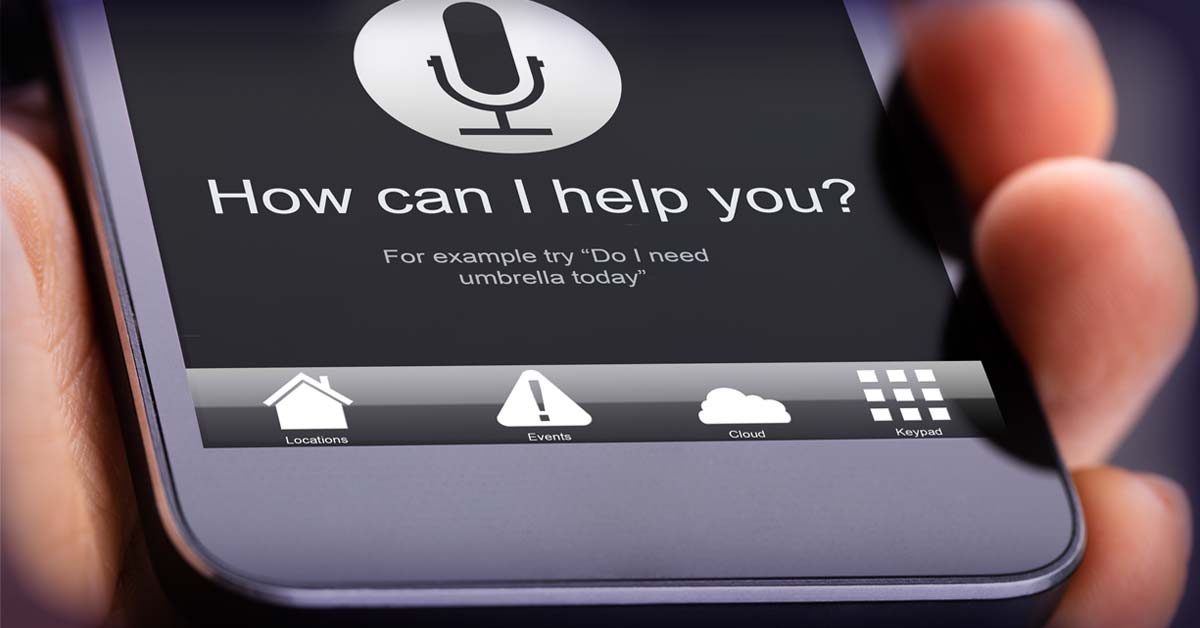 Why Should Local Business Owners Pay Attention to Voice Search Optimization?
You may think that voice activated search is only for large companies, but the statistics paint a different picture. Local businesses may benefit the most from voice search:
58% of consumers are using voice activated search to find a local business
46% of voice search users look for a local business a daily basis
27% of consumers surveyed said they would visit the website of a local business after conducting a voice search
88% of "Near Me" searches are done on mobile
63% of people ages 35 – 54 use voice searches
Key Ranking Factors for Voice Activated Search
As with non-voice search optimization, it's important for your organization to be found and some of the key ranking factors for voice activated search mirror those for other types of search in some respect. There are also key differences. Below are a few tips.
Refresh the Basics
Start to optimize for voice search with the basics. For all the sophistication of Google, Apple, and others, if basic facts about your business such as the street address, store hours, and phone number are inconsistent on profiles across the internet, the search engine may have trouble crawling your content or skip it entirely in the voice search results.
Focus on Long-Tail Keyword Phrases Related to Local Search
Optimizing around long-tail keywords also makes sense for both search engine optimization and voice optimization. People don't say "bakery Glen Oaks." They give commands like, "Find a bakery in Glen Oaks that's open until 8:00 P.M." Use phrases naturally in the text, and don't hide them in the image data.
Include Questions and Answers in Your Text
Most people ask a question when they use voice activated search. They want to know "where is the nearest urgent care facility?" or "which Chinese food restaurant is open now?" Use questions and answers in your web copy to help improve voice activated search results.
Use Structured Data Markup and Voice Schema
Structured data, or the coding found in the HTML of your site, helps make your site more easily searched and recognized by search engines. It also improves the accuracy with which sites are matched to queries.
Aim for Featured Snippets
Considering the fact that over 40% of voice search answers stem from a featured snippet, owning this coveted spot in search results can improve your chances of voice activated search results.
Test and Improve Site Speed
Speed to load matters, especially when it comes to voice activated search. Research indicates that 53% of people leave mobile sites if they don't load in 3 seconds or less.
These are just a few tips that scratch the surface of optimizing for voice activated search. It's a complicated subject that's evolving constantly and the time for voice optimization is now. If you'd like to know more, give Dashboard a call. We're here to help separate you from your competition.