The popularity of video as a marketing tool keeps growing and growing. YouTube, the world's most famous online video sharing site, boasts 1 billion viewers or about one-third of all internet users. For a company just celebrating its 14th birthday, that's amazing.
But video marketing goes beyond YouTube to using videos for content marketing, product demonstrations, blogging, and more. Let's take a look at the popularity of video as a marketing tool and talk about how your company can use this strong and growing marketing channel for brand awareness and lead generation.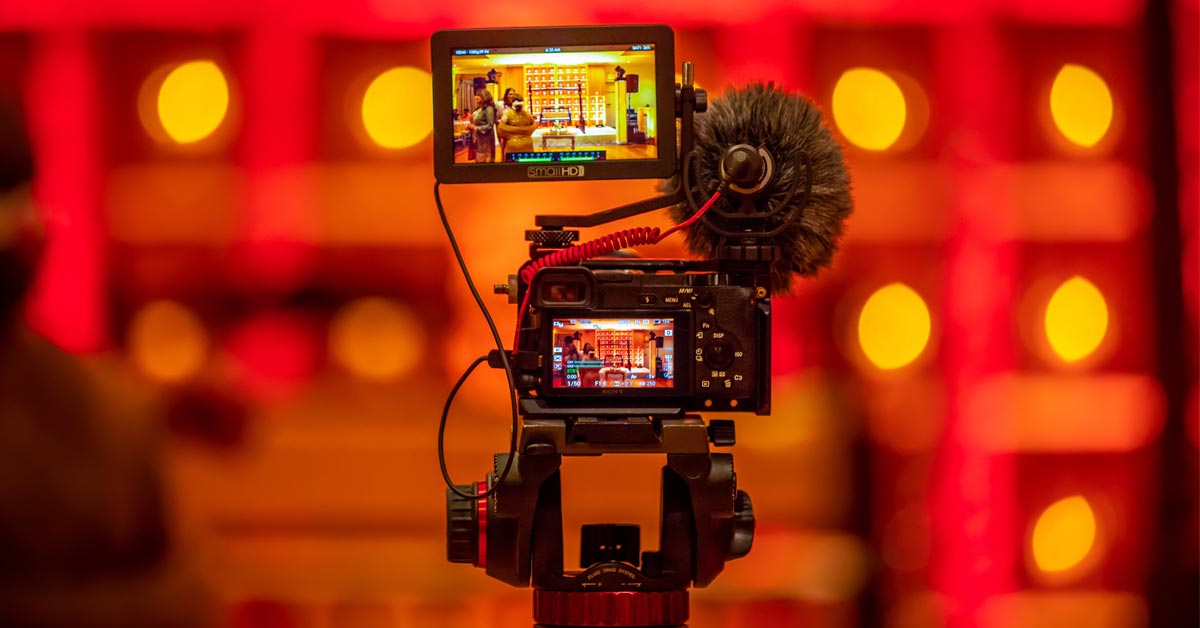 Video Marketing by the Numbers
Videos reach everyone, both old and young, consumers and executives. They watch videos to learn more about products or services, tackle how-to projects, and engage with their favorite vloggers (video bloggers) about their thoughts on the latest topics.
Video offers excellent pass-along marketing, too, which results in more people watching and engaging with video content than with many other types of content.
Getting Started the Right Way with Video Marketing
Before you rush to pick up your smartphone or video camera and create your first video marketing piece, read this next part. It's critical to make professional quality videos to market your business.
Just because we all have access to video cameras on our phones doesn't make us good at it. Poor quality video can derail your video marketing efforts just as poorly written content can derail your blogging efforts.
Video marketing, like most online marketing, also relies heavily upon keyword-based titles, tags, and other attributes. These keywords help sites like YouTube and Google find and share your content with people looking for it online.
A professional internet marketing agency such as Dashboard Interactive understands how to make the most out of your video marketing budget. At Dashboard, we know that you can write one video script and use it for several content marketing projects and social media posts, or film one long video and extract many useful, shareable bits from it. We understand why it's essential to upload an exclusive video to Facebook and why it's essential to use the right keywords on your video. And, we keep you free from tangling in copyright snares by ensuring that all work is original or licensed appropriately from the creators of the music or images used in the piece.
There's a particular look, feel, and production value to professionally produced video that you can't get from a shaky handheld camera and your nephew's editing work. People do judge a book by its cover, and they will judge – and leave – a poorly produced video. By contrast, they also love and share well-produced content.
Video marketing starts with a plan that includes a strategy for your entire web presence. Talk to Dashboard Interactive today to learn more about video marketing and to start your new internet marketing strategy.