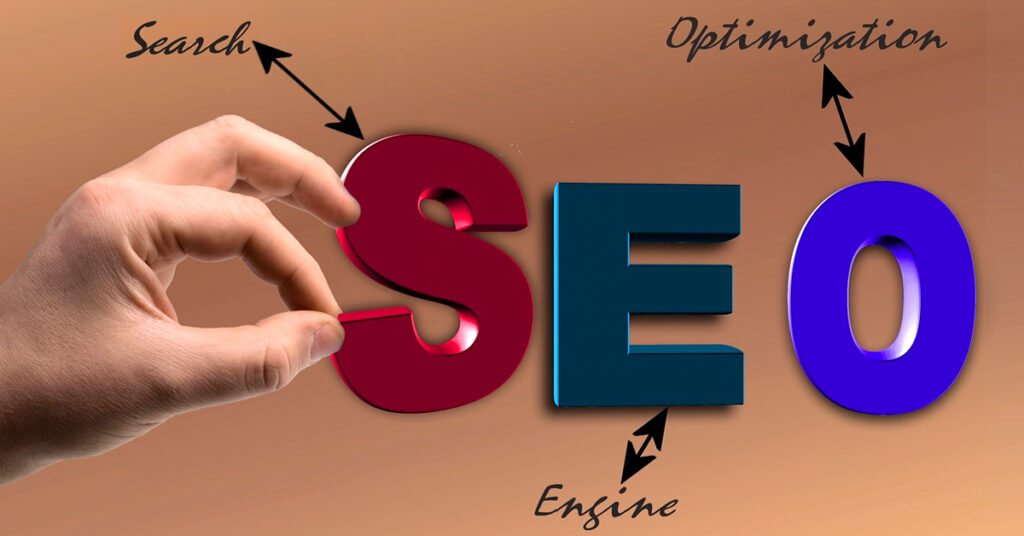 We've all heard the adage that we should invest in our business for success. Now a study published by Backlinko demonstrates that there is indeed a budget 'threshold' that improves the potential for search engine success.
According to the study, "clients that spent over $500/month were 53.3% more likely to be "extremely satisfied" compared to those that spent less than $500/month."
Let's unpack that figure a bit and see if we can understand why $500 might be the "magic number" that makes the majority of SEO agency clients satisfied.
A Bargain May Not Save You Money
You've all met someone who hired a friend or relative for a job to save money but ended up paying twice as much to have a professional fix it in the end.
Well, the same goes for SEO. Hiring a freelancer from a job board like Fiverr may seem cost-effective, but the headaches and additional expense of hiring a professional SEO firm to fix their mistakes may be costly.
Skimping on SEO May Have Negative Consequences
Some possible negative consequences of skimping on SEO services include:
Poor visibility: Websites built without technical SEO expertise at the forefront will not rank as quickly or strongly as sites built with expert technical SEO insight. Trying to save money by working with a website developer with limited or outdated SEO skills will result in lower rankings on search engines.
Bad site builds: As we near the third decade of the 21st century, websites have evolved from the simple DIY sites of the past. Anything that looks less than professional and loads slowly on a smartphone loses traffic as people click on the next and perhaps better looking and performing website. Low leads and sales conversion may occur if not enough money is spent on the basics of proper optimization.
Seasoned SEO support: Spending more pays a dividend later in a search engine campaign that supports your overall marketing goals, enhances your online reputation, and builds brand awareness while achieving clicks and sales. A sound approach to marketing your business as a whole is the basis upon which that SEO spend produces success.
Expectations: None of us can be an expert on everything. When you hire an SEO firm, you may have high expectations of what the agency can achieve, but reputable SEO firms will communicate that SEO is a process that takes time. Sometimes, this message is not grasped, but it's shared for a reason. It's important to be realistic. The resulting mismatch between expectations and reality can lead to disillusionment and frustration, as well as wasted time and money.
As you can see, there's a lot more to SEO than adding keywords and title tags to your website. Although the right spending threshold varies according to company, industry, location, and site size, spending more does indeed yield higher satisfaction with the campaign because spending more builds a better search marketing plan and digital marketing presence.
Spend More, but Spend Wisely
Another aspect of smart SEO is considering SEO as part of a comprehensive marketing strategy for your business. Search engine optimization is part of a suite of tactics that support a business strategy to achieve your goals. If you'd like to discuss your goals, needs, and plans, please contact Dashboard Interactive at 763-242-2454.