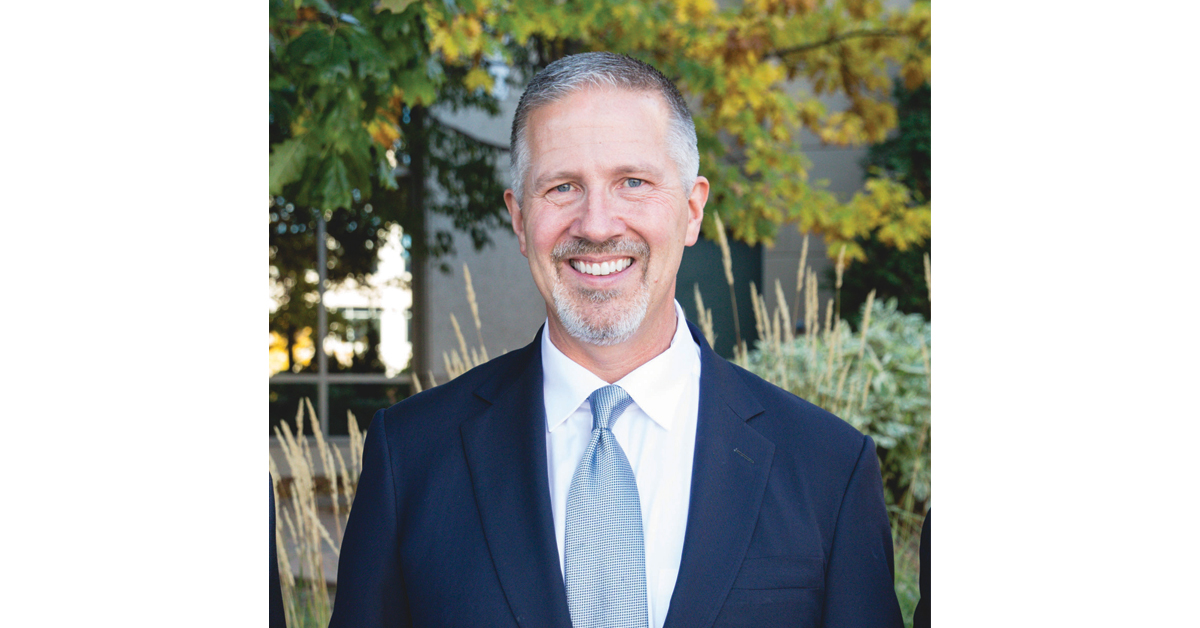 I would like to use this blog post to honor and thank Roy Larson. Roy was not only a client, but a friend and one of our biggest cheerleaders. He was a family man who was appreciative of what he'd been given and would beam when he talked about his wife and kids. Roy was a man of true character and faith and always acknowledged God as the source of his blessings.
I was introduced to Roy by a mutual friend who mentioned that he thought that my company might be able to assist Roy's former company (entero LLC), which was later purchased by BCforward.
We shared a common vision and we were fortunate to be able to work closely with Roy and his team. He talked about the importance of integrity and truly walked the talk. Roy's values were integrated into the company and he managed a team of very talented people who were like-minded and it was an honor to be able to support them. He cared deeply about his employees and considered us to be extended members of his team.
Roy and I stayed in contact after entero was sold and he often made introductions on our behalf. He was appreciative of our work and wanted others to know. He was a vocal cheerleader and encourager and I will forever be thankful. I'll always remember our lunches and how much he cared for members of my team. At the beginning of each meeting or call he would ask how's Robyn doing? How's Jeanne doing? And how's Jenny doing? He truly cared and wanted to know.
I am thankful for having had the opportunity to get to know Roy and for his support and friendship. Our team is thankful as well. His passing was difficult and unexpected and I am a better person because of Roy. Roy was a ray of sunshine and he will be missed. The world is a better place because of Roy Larson.
With great respect,
Duane Coleman
Dashboard Interactive Marketing