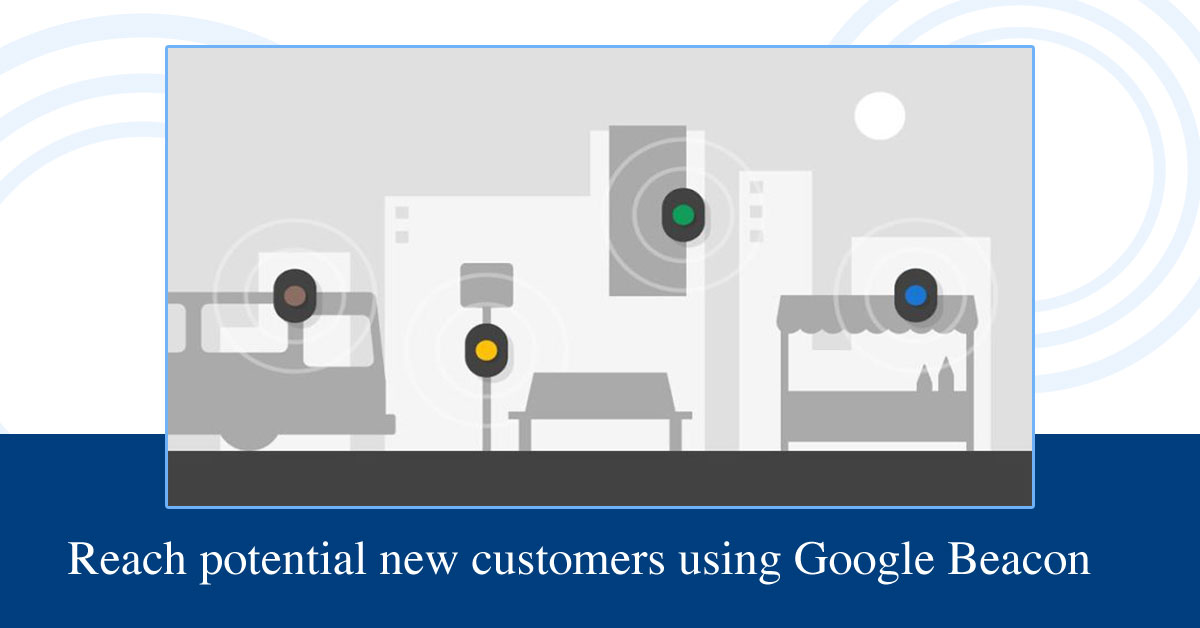 You Can With Google Beacons
Beacons are one-way transmitters that are used to mark important places, such as your Local business. Typically, a Beacon is visible to a user's mobile device from a range of up to 230 feet, allowing you (the business owner) to target potential new customers within range. By utilizing existing Bluetooth low energy (BLE) hardware technology, Beacons communicate with nearby smart devices. Devices enabled with what's known as "Eddystone" technology are capable of receiving and transmitting data to smartphones, including Apple and Android devices. Beacons may be able to help your business in the following ways:
Impromptu Sales or Special Offers
Are you running a special today-only? Stores or other consumer businesses can advertise deals and promos through a Google Beacon broadcast to encourage nearby customers to purchase your products or services.
Reputation Management
Encourage users to leave a review using Google Beacon messages or notifications. After someone has been at your location for a set amount of time, prompt them to submit feedback. Reputation management is a valuable resource for improving your local search visibility.
Engagement Signals
The more engaged users are with your business, website, and services, the higher Google will value your pages. Engagement signals are important ranking factors for search engine results pages (SERPs).
If you would like to learn more about Google Beacons and see if it might be a fit for your business, please contact us. Beacons can be a great tool to assist in growing Local businesses.