Digital Marketing Agency
Certified, Experienced Online Marketing Professionals
Boost Sales and Grow Your Leads with Dashboard Interactive
Boost online sales. Create a flowing pipeline of leads. Spice up your content marketing, dazzle customers with a glorious new website, tighten cybersecurity, pump up the sales volume. Can it be done? Yes, it can – with Dashboard Interactive.
We are a digital marketing agency and search engine marketing firm with decades of experience as marketing professionals, business owners, corporate managers. We have a proven record of increasing sales, website traffic, and brand awareness for our clients.
Get to know us. Call us. We're here to help you achieve your digital marketing goals. From plan to project, start to finish, we provide measurable, goal-focused websites, e-commerce support, and internet marketing programs that get results.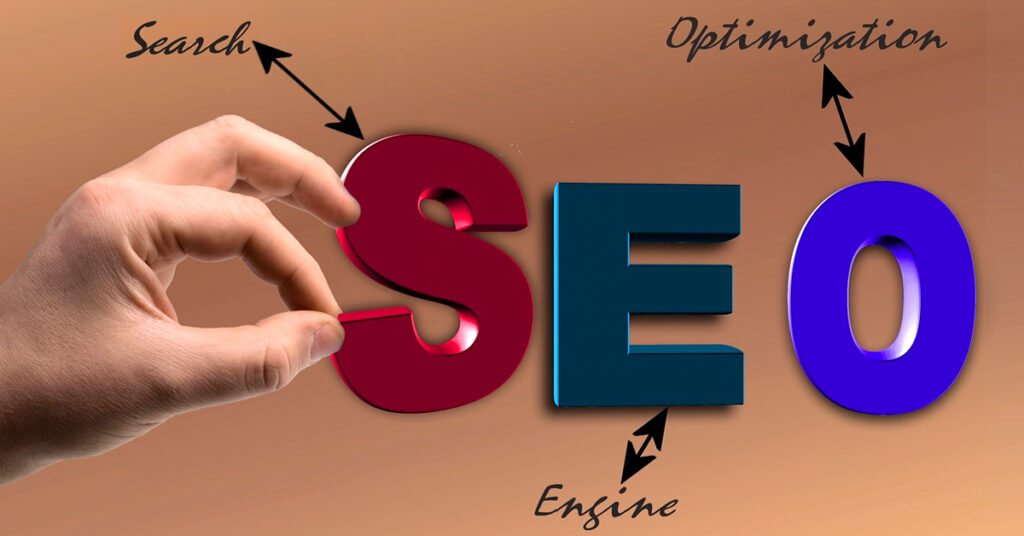 We've all heard the adage that we should invest in our business for success. Now a study published by Backlinko demonstrates that there is indeed a budget 'threshold' that improves the potential for…
Read More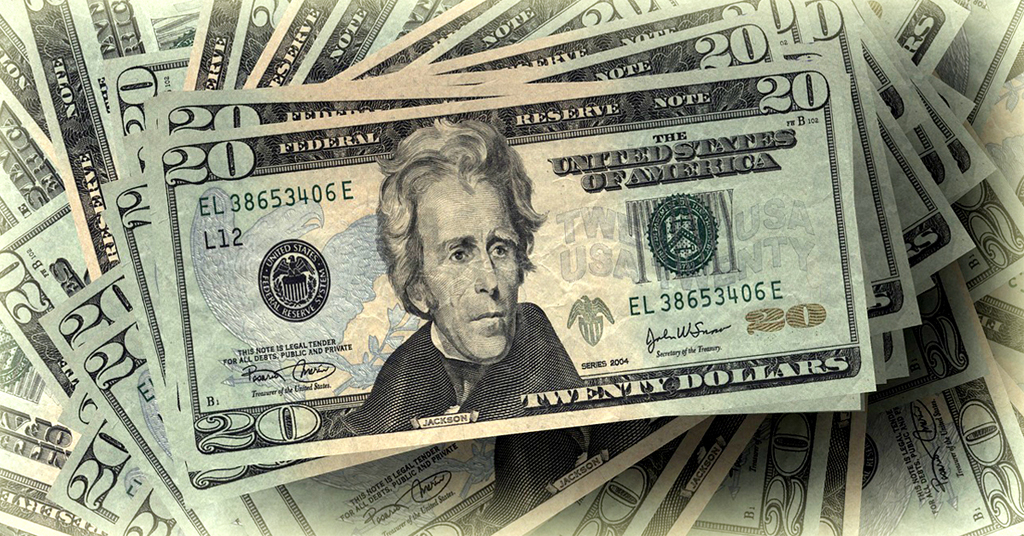 Marin Software's Stage of Digital Advertising 2019 report shows that paid search ads dominate digital marketing budgets. According to the report, paid search accounts for 39% of total advertisers' budgets.
Read More