A Digital Marketing Agency That Competes
Certified, Experienced Online Marketing Professionals
Boost Sales and Grow Your Leads with Dashboard Interactive
Dashboard Interactive is a digital marketing agency and search engine optimization firm with decades of experience as marketing professionals, business owners and corporate leaders. We have a proven record of increasing sales, website traffic, and brand awareness for our clients. In addition, our team has not had turnover in personnel in the past seven years, which provides consistency for our clients.
Do you have aggressive growth plans for your business over the next 12 months? Are your Google organic website rankings on page two or below for high revenue keyword phrases? Are you looking for a steady supply of sales leads or sales? Are you willing to invest in driving business with a Google Certified Partner and allow them to take charge and use their expertise on your behalf? We can help.
If this sounds like your business, contact us today. We're here to help you achieve your website and digital marketing goals and we measure our success by the results we generate for our customers. From competitive analysis to engagement, from plan to project, and start to finish, we provide measurable, goal-focused, secure websites, e-commerce platforms, and digital marketing strategies that get results.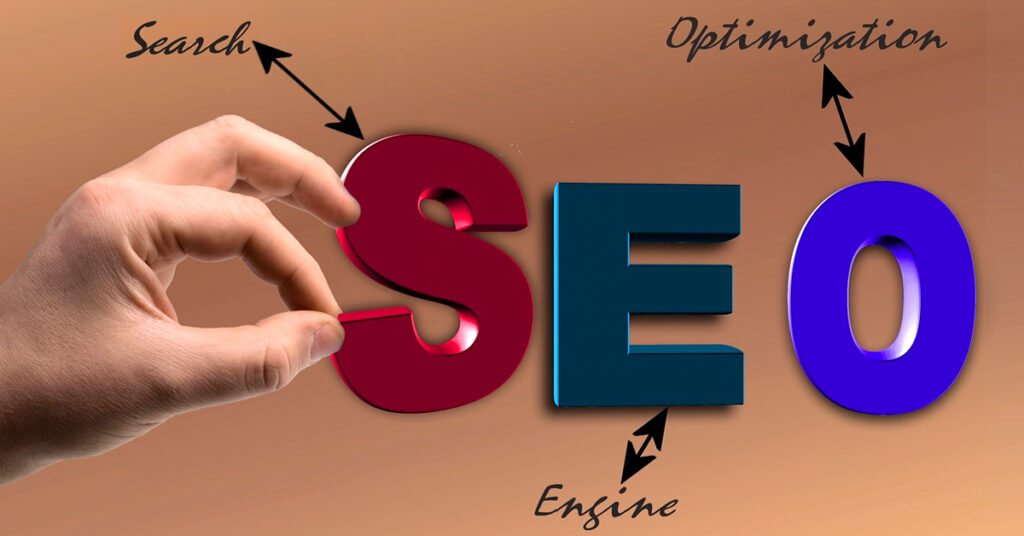 We've all heard the adage that we should invest in our business for success. Now a study published by Backlinko demonstrates that there is indeed a budget 'threshold' that improves the potential for…
Read More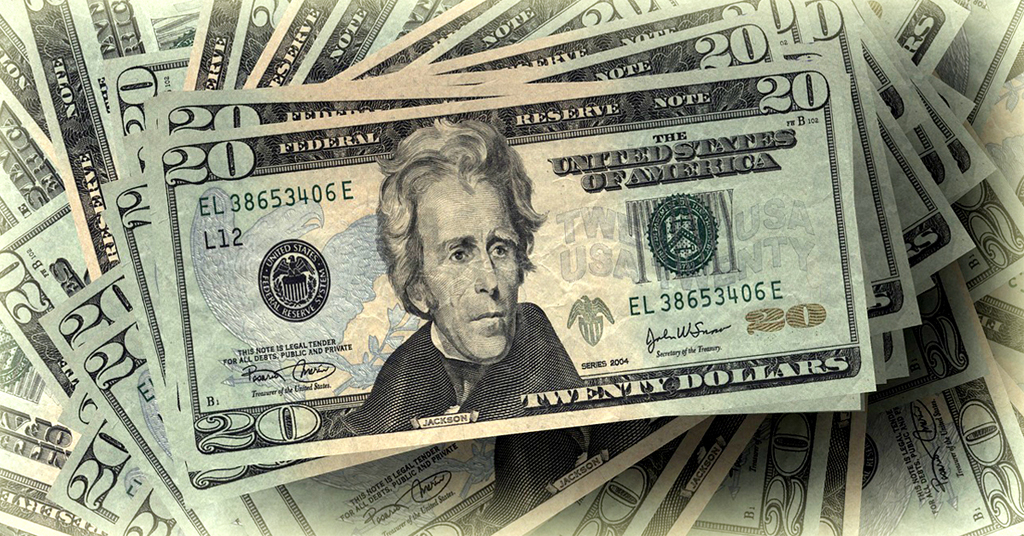 Marin Software's Stage of Digital Advertising 2019 report shows that paid search ads dominate digital marketing budgets. According to the report, paid search accounts for 39% of total advertisers' budgets.
Read More